I went to do an LOLcat this morning and their website is down! It has been so popular that they are looking for a new server. I am so, so sorry everyone! I will be checking in on the site occasionally and will let you all know when I will start this new creative endeavor.
Now on to this week's Scavenger Hunt subject...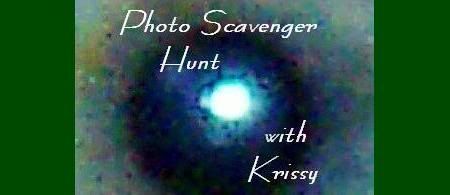 Photo Scavenger Hunt #116 will be due on
Sunday, August, 5, at 11:00 PM EST.
Our subject this week will be: "
your/a favorite place
" -
Jaymi from
Throw me a Bone
suggested this topic. Thanks, Jaymi! I think it will be an interesting one! Please put your
FULL
entry URL in the comments section below. If you have any questions about uploading or posting feel free to email me at valphish@aol.com. I hope you all have lots of fun with this one!!
my favorite place - the ocean at night!