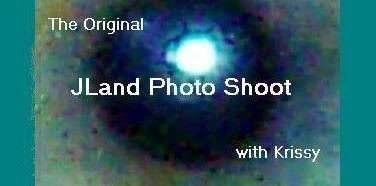 This week's subject for Krissy's photo shoot is "Black and White". I have three photos for you today. One is in my signature tag. All of these flowers were full of color, very vibrant color. I like them in black and white as well. They have a different "feel" to them. I hope you like them! If you would like to play, visit Krissy at Sometimes I Think
. She has a new subject each week.
Hope you are having a good week and I hope you stop by again!
Tags: The Original JLand Photo Shoot with Krissy, JLand Photo Shoot, photo shoot, photo hunt, photography, black and white photography, b&w photography, black and white, colors, flowers, play along!