Photo Scavenger Hunt #109

subject: "my Mom", moms, Mother's Day

I would like to thank the following journals for participating in this week's Photo Scavenger Hunt:

Linda's World
Sassy's EYE
Footprints in the Sand

I would also like to share a picture of my little mommy at 17. I shared this awhile back, maybe a year ago. Hi Mom!!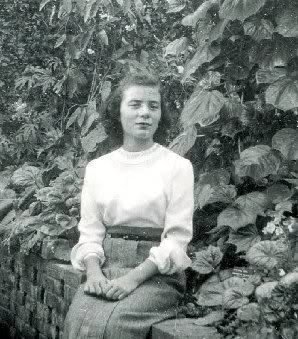 I will return a little later today to post the subject for this week's Hunt! Krissy came up with it and I think it will be fun!! Thanks for viewing and participating!! Have a good week! xox


Tags: Photo Scavenger Hunt with Krissy, photo scavenger hunt, photo hunt, photography, come on back and see the hunt subject!!!!!